The most famous beach town of Gujarat
Named after Sage Mandavya and originally a fortified town with a wall 8 meter high, Mandvi is one of the port towns of Gujarat famous for its pristine beaches. Mandvi houses one of the most famous beaches of Gujarat i.e. Mandvi Beach
Here is a photoblog of this beautiful beach in Gujarat.
Mandvi Beach
Mandvi beach is one of the pristine beaches in the largest district of India, Also famous for its century-old trade port and the famous Indian fast food "Dabeli"





Windfarm Beach Mandvi
Less than a km away from Mandvi Beach, another beautiful beach "Windfarm Beach" is located. Then name windfarm beach derived from a series of windmills located right on the beach itself.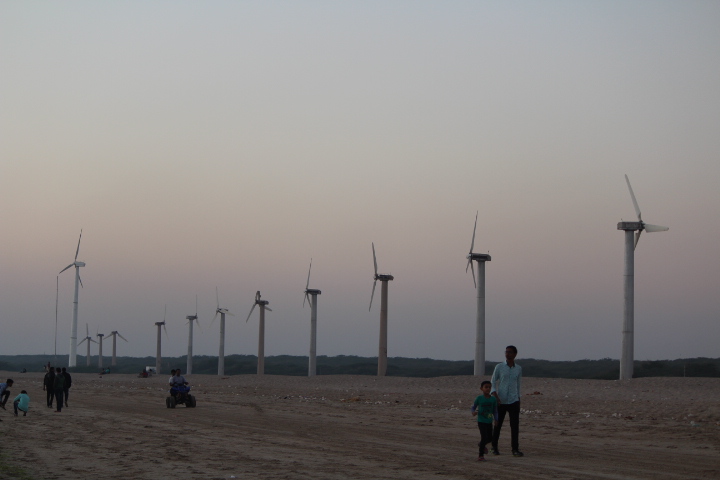 Seagulls and Cranes near the Beach
You will find a lot of seagulls and cranes around Mandvi town.



Kashi Vishwanath Beach, Mandvi



Shipbuilding Yard Mandvi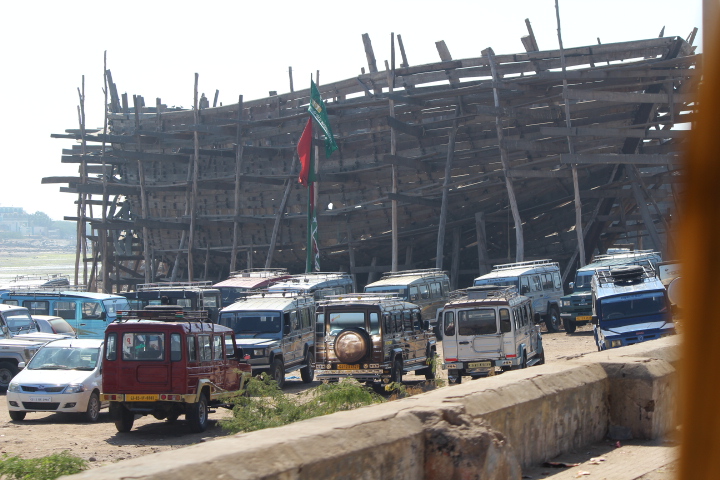 Mandvi Trade Port


Best time to visit Mandvi
Mandvi can be visited at any time of the year, However, if you want to club it with Kutch district then October to March would be a great time to visit Mandvi Town.
How to reach Mandvi
Bhuj being in the center of Kutch district makes it a prime place to stay if you are planning to visit Kutch or even beach town Mandvi.